Writing a Simple Resume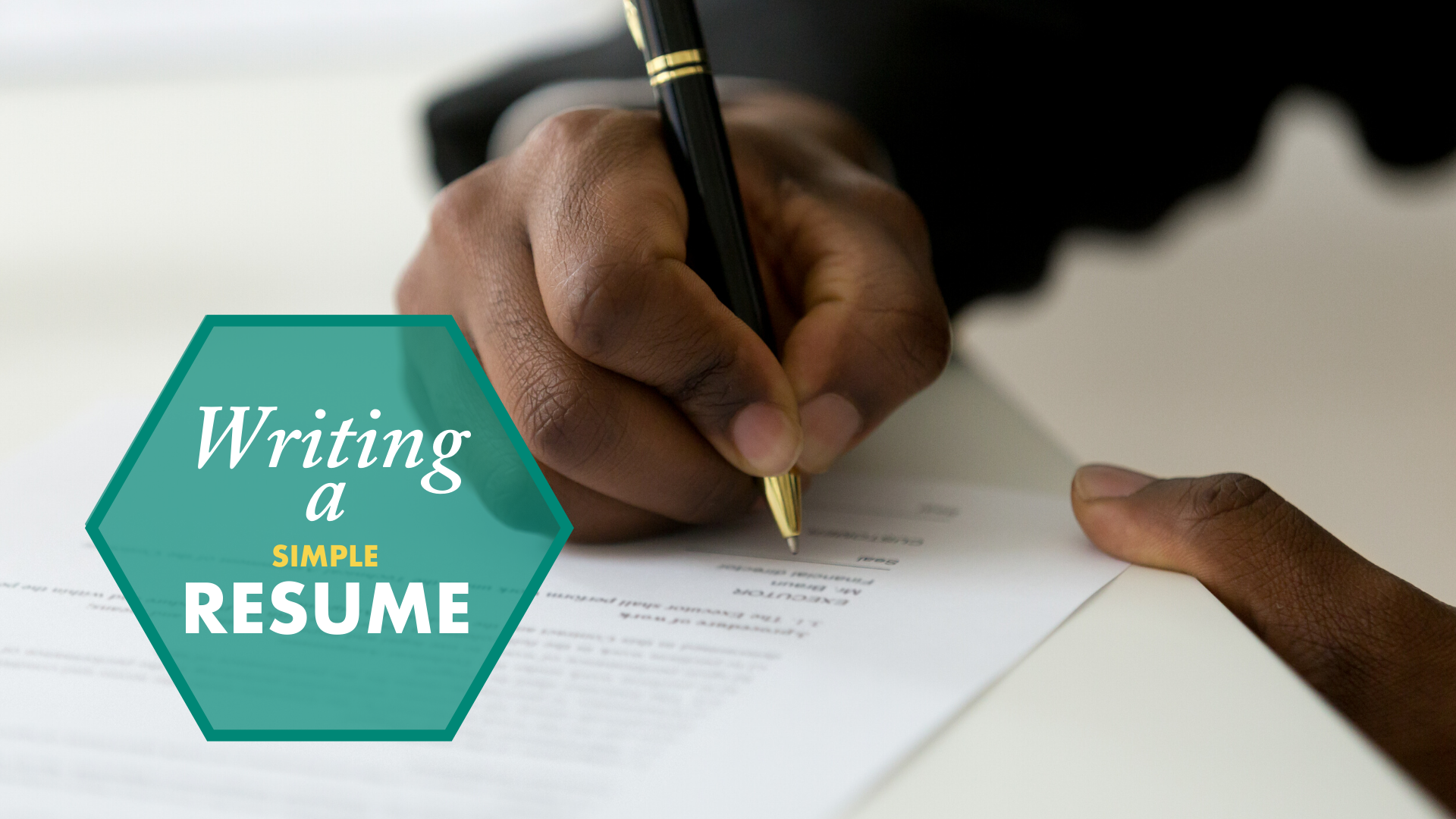 Have you ever written a resume?
Do you know the important parts of a resume?
Do you know that your resume is a document that is ever changing?
In this lesson you will learn the 5 parts of a basic resume. Then you will use our resume template to make your own.
INSTRUCTIONS:
Watch the video and download and save the Resume Template to create your own resume.
NEXT STEPS
Using this Resume template create a simple resume for yourself that includes the 5 basic elements of a resume. Download the template below.
Simple Resume Template Final.pdf
And that's not all...
This is an example of one lesson from our Employment Unit. We have a growing catalog of Education, Employment and Independence lessons. Click the link to see our list of  INCIGHTful Transitions Curriculum lesson titles.
For purchasing questions please contact Pia at [email protected] or (503) 705-2820
Comments:
What did you learn from this lesson that you didn't know before?
What was useful to you?
How can we make our learning tools better?
Please write a comment in the section below to help us improve our learning platform.
Thanks!