How to Prepare for an In-Person Interview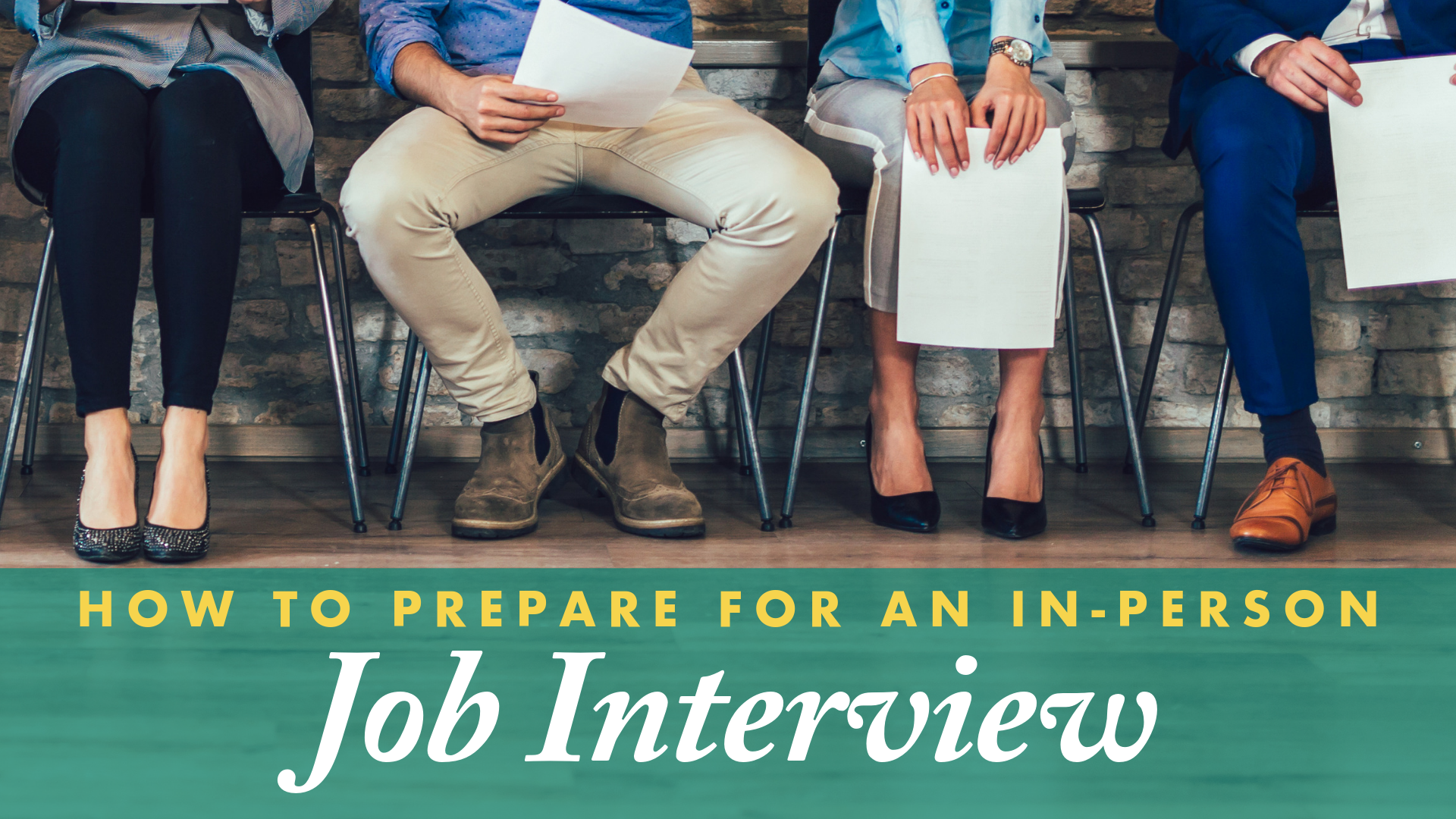 What can I do to get ready for my job interview?
What should I bring to the interview?
Did you send out resumes and cover letters and finally land an interview? Congratulations! Before you celebrate too much, remember you still need to prepare for your interview!
In this lesson you will learn how to prepare for an in-person interview.
Next Steps:
Watch the Interviewing Tips video.
Take the short quiz.
Complete the "Before, During, and After an Interview" Activity.
Using the "Questions to Ask" page, select two to three questions to ask your interviewer.
Activity Instructions:
The next activity will help you prepare for what to do before, during and after an interview.
Download the "Interview Tips" Activity sheet. Enter your answers and save the document.
Before During and After a Job Interview Activity.pdf
NEED HELP? Please review our Troubleshooting Frequently Asked Questions here.
Comments:
What did you learn from this lesson that you didn't know before?
What was useful to you?
How can we make our learning tools better?
Please write a comment in the section below to help us improve our learning platform.
Thanks!
And that's not all...
This is an example of one lesson from our Employment Unit. We have a growing catalog of Education, Employment and Independence lessons. Click the link to see our list of  INCIGHTful Transitions Curriculum lesson titles.
For purchasing questions please contact Pia at [email protected] or (503) 705-2820