Preparing for Employment UNIT OVERVIEW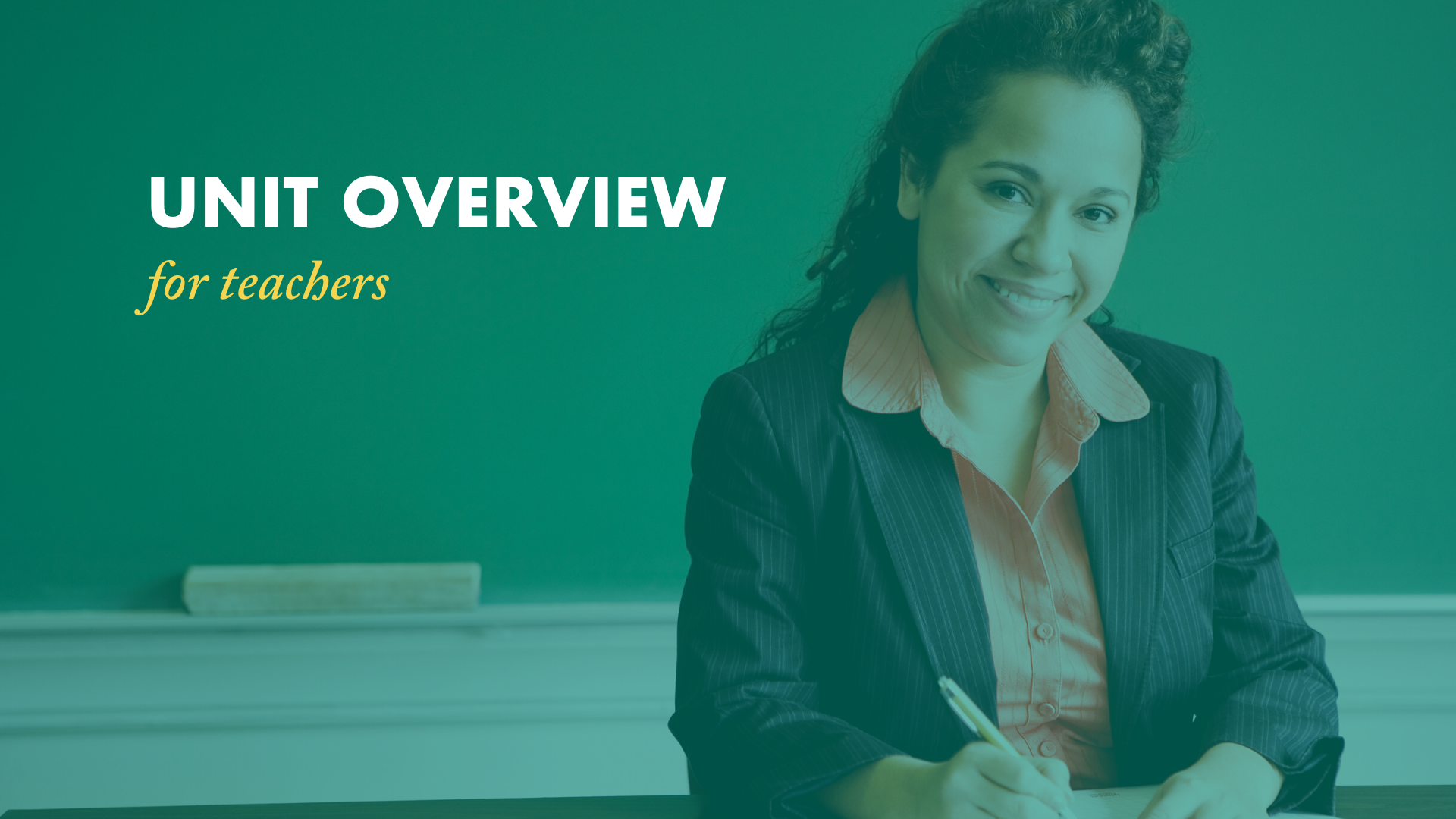 A NOTE TO TEACHERS -
INCIGHTFUL Transitions Curriculum was developed to addresses necessary life skills, including transition services requirements under the Individuals with Disabilities Education Act (IDEA). Our mission is to meet the needs of all students, including those with a disability.
Our curriculum provides individualized planning that aligns with a student's post high school goals. For some, the next step after high school will be employment. For others, it will be university, community college or technical training. The platform can be used remotely or in a classroom setting.
Below is a UNIT Overview for this group of lessons that gives you a guide with student objectives, standards and optional lessons to support more student understanding. (Print to Tabloid - 17 x11)
This free Mini Unit focuses on Preparing for Employment. We want your feedback! Please use the comments section to tell us how we can improve our learning outcomes for your students!
The INCIGHTFUL Transitions Curriculum includes 36+ lessons focused on Education, Employment and Life Skills for after high school. We offer annual licenses for students and teachers. If you would like to learn more about purchasing IDs for your students, please contact Pia Gilgen at INCIGHT at 503-705-2820. We also have individual licenses available HERE.
Helpful tip- Use the + sign to enlarge the PDF below.
Preparing for Employment Unit Overview.pdf